Making sure your digital photos aren't leaking your location or other information is one of the most important technology-related privacy issues influencing your physical safety, so make sure to catch the latest episode of Loose Leaf Security: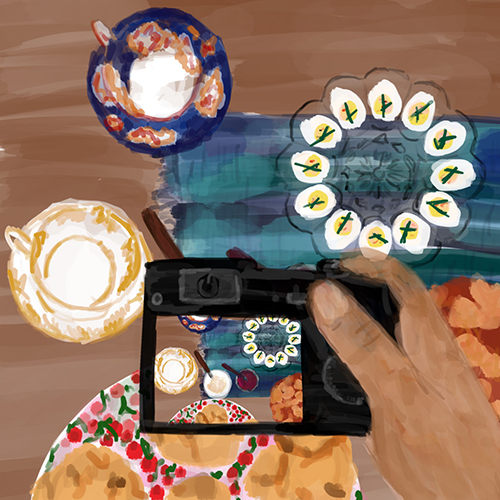 Digital photos contain more than meets the eye: they have metadata and other hidden information that can compromise your privacy. Liz and Geoffrey take a look at Exif metadata and other non-obvious ways that photos from your phone or camera might be sharing more than they want. Also, the new iOS 12 has some neat security features, and Yahoo! Mail has some not-so-neat privacy concerns.
Also, iOS 12 is out now, so if you have an iPhone or iPad, make sure to update! As always, you can subscribe to Loose Leaf Security in your favorite podcatcher - you can now find our podcast on Spotify, too - and follow the project on Twitter, Instagram, and Facebook.