Two more episodes of Loose Leaf Security are out, a series about phone security: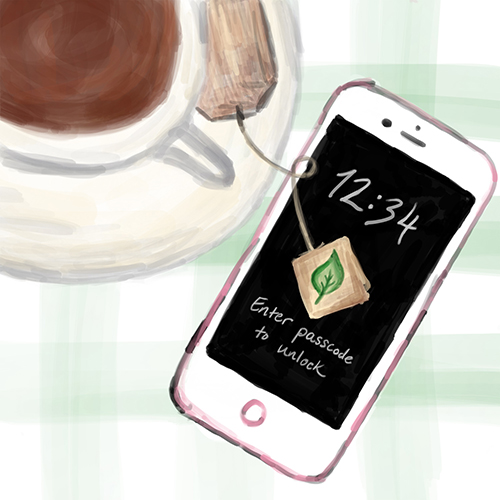 We take our phones everywhere and trust them with a lot of sensitive information, but have we put enough thought into how to secure them? Liz and Geoffrey discuss different aspects of securing the smartphone you have, including passcodes, location services, notifications, and digital voice assistants. Plus, a question from a caller and a major Supreme Court decision!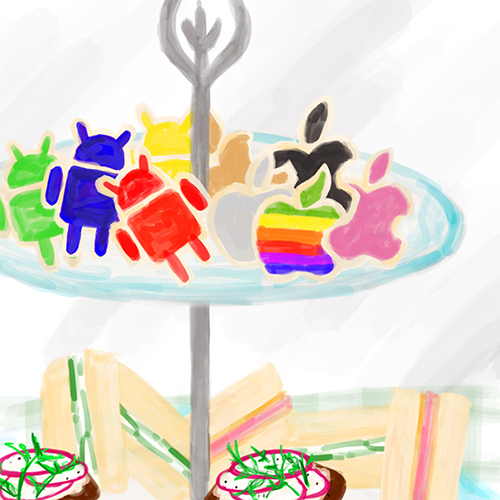 Considering buying a new phone? Liz and Geoffrey compare the different security models of Android and iOS, the two most popular smartphone options on the market. We also talk about California's new privacy law, a number of recent attacks on cell phones, and how Tinder swiped left on bad crypto.
Head over to Loose Leaf Security or click the links above for the full audio and our detailed show notes. As a reminder, you can subscribe to Loose Leaf Security in your favorite podcatcher and follow the project on Twitter, Instagram, and Facebook.